Intel® Parallel Studio XE is being replaced by Intel® oneAPI.
Intel will release the Intel® oneAPI Toolkits on December 8, 2020. These make the previous Intel® Parallel Studio XE software development tools and other, new ones available not only for the familiar Intel PC processors, but also for other CPUs, such as GPUs and FPGAs.
This webpage is aimed at owners of Intel® Parallel Studio XE (IPSXE), to whom Intel is offering the upgrade to Intel® oneAPI, and is intended to help clarify questions about the transition.
You can find more information about Intel® oneAPI itself on our corresponding product webpage.
Upgrade from IPSXE to the Intel® oneAPI Base & HPC Toolkit
IPSXE licenses, whose support service is active on December 8th, 2020, can be converted into oneAPI licenses free of charge until the end of the support period.
Registered users can find a link for this upgrade in Intel's Registration Center (IRC). That is, you have to explicitly agree to the upgrade. When upgrading, a new serial number is generated for the oneAPI license and the previous IPSXE serial number is marked as "retired".

All IPSXE owners will still be able to use all of their IPSXE tools after the upgrade.
In addition, these IPSXE licenses are in most cases not only extended to include new components, but they also usually gain a complete tool suite including C ++ and Fortran compilers (both!) for an additional operating system. If you have, for example, IPSXE Composer Edition for Fortran, Windows with active support, as a result of the transition to the Intel® oneAPI Base & HPC Toolkit, you will also receive a license for use under Linux, which then also includes the Intel Fortran Compiler and the MKL for Linux.
The IPSXE Composer and Professional Editions are upgraded to Intel® oneAPI Base & HPC Toolkit (single node).
The IPSXE Cluster Edition becomes the Intel® oneAPI Base & HPC Toolkit (Multi-Node).

IPSXE owners who do not want to upgrade can continue to use IPSXE as before. However, Intel will not develop IPSXE any further. I.e. no new IPSXE versions will be released, with the exception of those that fix security issues.
Changed Intel® oneAPI network licensing
Network licenses (concurrent) are still available as 2 and 5 concurrent user licenses, but these are defined differently for oneAPI:
 Maximum of 10 developers: 2 Concurrent users
 Maximum of 25 developers: 5 Concurrent users
I.e. for oneAPI, a maximum number of developers is set for the network licenses, who can then be registered in the IRC and are entitled to request Intel technical support in the confidential Intel Online Service Center. FlexLM is no longer included for the network licenses (as was the case with IPSXE). Licensing and usage restrictions now result from the legal basis (i.e. the license agreement – EULA).

Support
Intel's technical support, which is provided via Intel's Online Service Center, extends to the Intel® oneAPI Toolkit with the upgrade from IPSXE. The duration of the support period does not change. Only registered users with an active support contract have access to the Intel Online Service Center.
Upgrade promotions – oneAPI sometimes cheaper than IPSXE SSR
Customers who are planning a Support Service Renewal (SSR) of their IPSXE license should check whether a chargeable upgrade to oneAPI is not the cheaper option over an IPSXE SSR. Please contact us, to check whether this is the case.
Important: An "Upgrade Promotions" offer can only be used as long as your IPSXE license to oneAPI has not been upgraded free of charge. I.e. Specifically: do not follow the link to the free upgrade on IRC, but ask us beforehand if you are considering a SSR of your IPSXE license.
Future of IPSXE?
IPSXE licenses as well as licenses for the Intel® VTune Amplifier and the Intel® MPI Libraries can only be purchased until the end of the year. We will process orders for IPSXE until December 30th, 2020.
After that, the tools of the IPSXE, VTune and the MPI libraries are only available as components of the Intel® oneAPI Base & HPC Toolkit.
IPSXE Support Service Renewals are available until the end of the year 2021.
Questions?
Intel runs a FAQ page here.
Or send an email to us.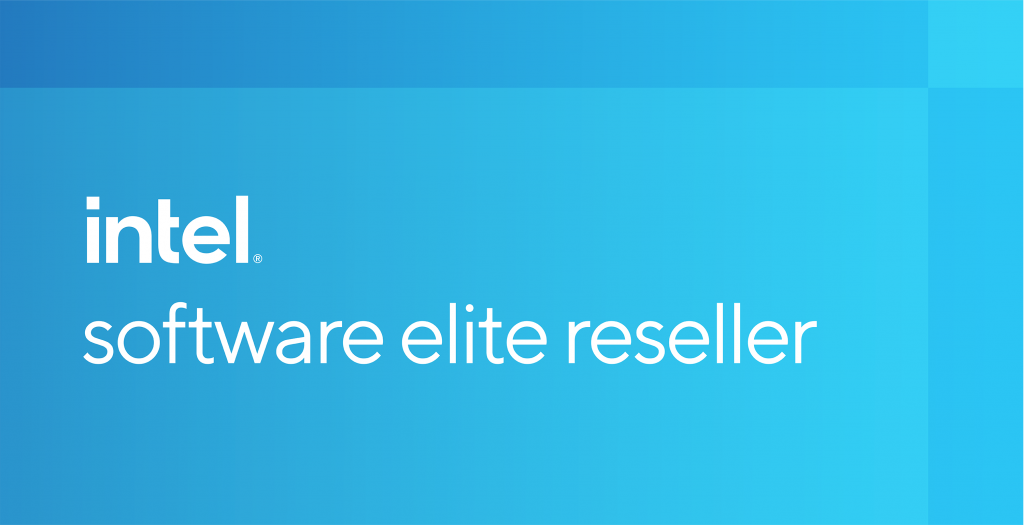 Polyhedron Software & Services Ltd is an Intel® Software Elite Reseller.
Intel and the Intel logo are trademarks of Intel Corporation in the U.S. and/or other countries.